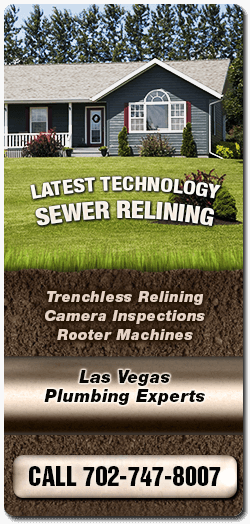 Trenchless Relining
Drain Bears has both pipe bursting and pipe relining solutions to repair and replace sewer pipes underground without the need for trench digging. This latest technology can save your pipes, landscaping, time and money.
Drain Camera Inspections
Drain Bears have invested in the latest video inspection technology which can show the inside of your pipes, drains and sewers on-screen to allow us to get a clearer picture of your plumbing problem and provide an accurate diagnosis, as well as enabling us to locate any issue with pinpoint accuracy. This technology saves time and also allows you to view any issues for yourself.
Rooter Machines
Dealing with any blockage, such as an invasive tree-root, no longer needs to be a complicated and inconvenient issue to remedy. Our rooter machines can quickly and easily remove even the most stubborn blockage with the use of an extremely fast moving rotor blade which can slice through and remove any blockage with ease, and can be performed without the need for digging.
Hydro-Jetting
If you have a pipe blockage, Drain Bears's hydro-jetting service will really benefit you. The high-powered jets blast away the blockage to flow easily out of your pipes. And scheduling a hydro-jet clean can even prevent blockages from occurring in the first place.
Plumbing Experts
Having the latest plumbing technology is great, but it's worthless without skilled service-technicians who really know how to use it. Drain Bears hire the most qualified and experienced plumbers available and ensure they are provided with on-going training so they stay current with the latest technology and best practices.
If you would like to benefit from the latest drain and sewer technology for your needs in Las Vegas, call and speak with the professionals at Drain Bears today.
SEWERS LAS VEGAS | REPAIRING SEWERS LAS VEGAS | LAS VEGAS SEWER REPLACEMENT